It Came From The 80's - 1985: John Parr "St. Elmo's Fire"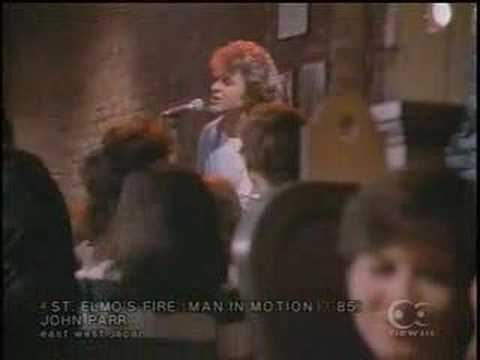 Posted Tuesday, March 11th 2014 @ 9am
Englishman John Parr had his biggest hit with this song in the fall of 1985. The song was featured in the Brat Pack movie of the same name which starred Demi Moore, Rob Lowe, Ally Sheedy, Emilio Estevez, Judd Nelson and others. The song went all the way to number one here in the US and was a huge hit in other countries as well.