It Came From The 80's - 1988: Van Halen "When It's Love"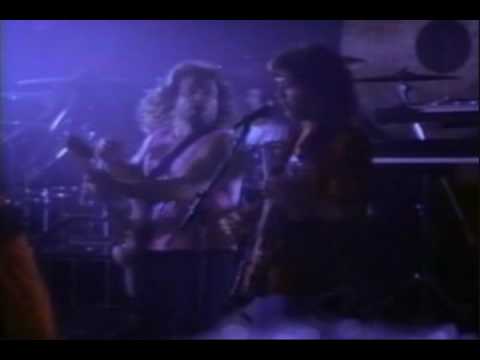 Posted Monday, March 3rd 2014 @ 3pm
This Billboard Top 5 power ballad single came from Van Halen's 8th studio album, OU812. That album was the second one to feature vocalist Sammy Hagar. The album also yeilded another hit with the song "Finish What Ya Started".