It Came From The 80's - 1989: Madonna "Like A Prayer"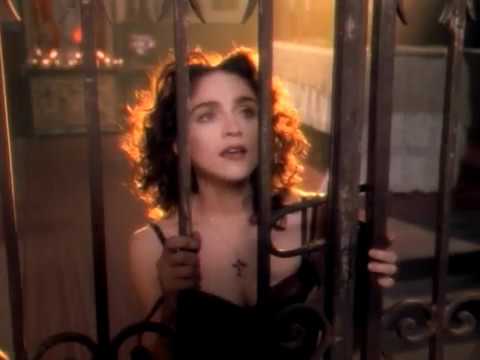 Posted Wednesday, February 12th 2014 @ 1pm
"Like A Prayer" was the title track from Madonna's 4th studio album, not counting the "Who's That Girl" soundtrack from two years previous. The album would go on to produce more hits like "Express Yourself" and "Cherish". The song remains a staple of her live shows even now.